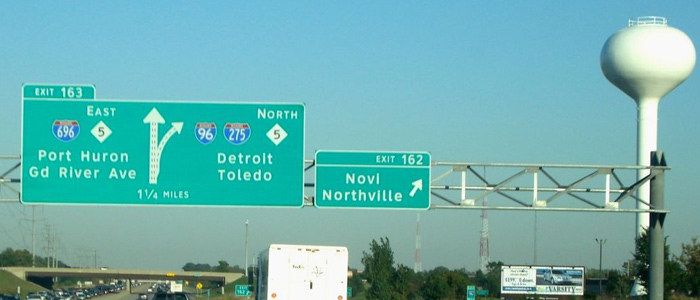 Lakeview Bar and Grill
Lakeview Bar & Grill is conveniently located on West 13 Mile Road in Novi, and it's one of our favorite places to go for a juicy steak or a generously sized hamburger. Many have said that this is the best steak in the Novi area, and it would be really difficult to argue with that statement! In the daytime it's very family-friendly with all generations enjoying the delicious lunches and early dinners. Later at night it becomes a bit more of a bar scene, but still with an older and more sophisticated crowd than you'll find at the other area establishments.
The service at Lakeview Bar & Grill is always top notch, with the waitstaff really going the extra mile to ensure that you have a great time. They're happy to accommodate special requests for both food and drink orders, and they pay attention to the amount of drink left in your glass so you're never left with an empty one in your hand. It's rare to find this level of service nowadays, and it's one of the reasons that we recommend this bar so highly. Truly one of the best times in all of Novi, any day of the week!
Lakeview Bar & Grill
43393 Thirteen Mile
Novi, MI 48377
(248) 624-2800