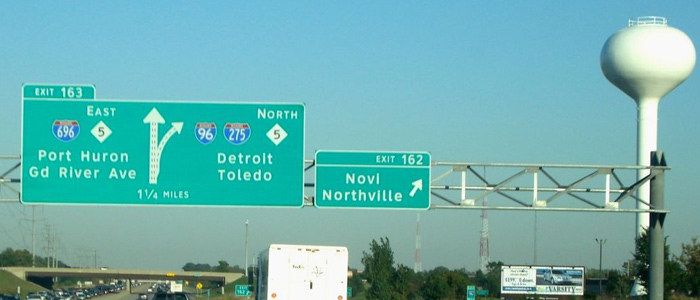 Gus O'Connor's is now closed
Gus O'Connor's Irish Pub is a fine slice of Ireland that we simply cannot get enough of. Its exterior doesn't even begin to hint at the authentic vibe within, so don't judge this book by its cover. It's dim and cozy with heavy wooded accents, just like all your favorite Irish pubs always have! This bar is very popular on the big holidays, with great events for Halloween, New Year's Eve, and of course St. Patrick's Day! We wouldn't dream of spending Saint Paddy's Day anywhere else! Game day always finds us here too, with their Big Ten Network, FOX Soccer Channel, ESPN, and of course the U of M and MSU games broadcast on one of their many televisions! There is no better place for a Novi sports fan to hang out.
Happy Hour is great, beginning at 3:00 PM and running until 7:00 PM Monday thru Thursday, with a slightly shorter run on Fridays from just 3:00 PM to 6:00 PM. They've got a giant selection of beers on draft... Check out this list: Guinness, Smithwicks, Harp, Bass, Stella, Boddingtons, Bells Best Brown, Strongbow, Newcastle, Labatt's, Bells Two Hearted Ale, Bud Light, Coors Light, Miller Lite, Blue Moon, Sam Adams, and Leininkugel Sunset Wheat! All those excellent beers ice cold on tap, plus incredible service and an unbeatable atmosphere? What more can we tell you? Gus O'Connor's is a classic!
Gus O'Connor's
42875 Grand River
Novi, MI 48375
(248) 465-9670