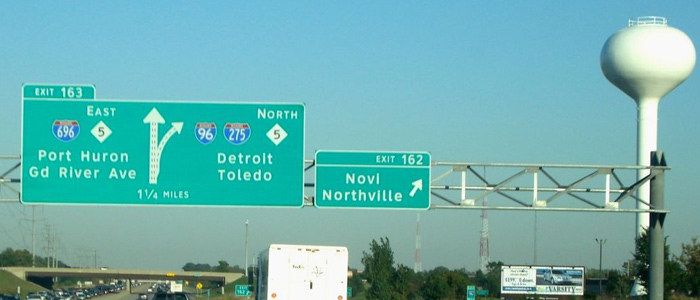 Dirty Martini Lounge
Dirty Martini Lounge is presented by the owners of Andiamo, and it's held to the same high quality standards as the popular Italian restaurant. What we love about Dirty Martini Lounge is that it's a mixture of a cozy and upscale martini bar and a more lively nightclub. Depending on your mood on any given night, you can fulfill your need to relax and your need to party in the same establishment! They have live entertainment provided either by a DJ or by a live band, and an extensive dining menu that's great for dinner or for some great appetizers to satisfy your appetite after a few drinks...
Speaking of drinks you'll definitely enjoy their menu of twenty specialty martinis! Should you tire of those during the evening you'll be happy to know that they've got all your classic cocktail favorites and a nice beer selection too. If you're the VIP room type, they've got a great one! Note that they are closed Sunday thru Tuesday, and open 5:00 AM to 2:00 AM on the other nights of the week. Dirty Martini Lounge of Novi is always a great place to take friends who are visiting from out of town for an impressive night out!
Dirty Martini Lounge
42705 Grand River Ave
Novi, MI 48375-1772
(877) 247-8907