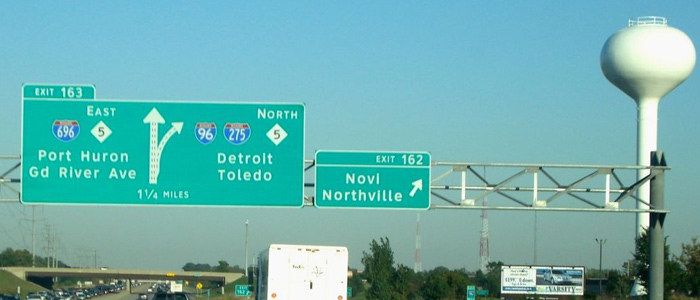 Novi Bars, Novi Michigan
Novi is a suburb that is north west of Detroit. You won't find a huge selection of bars or a bunch of bars all next to each other, but the bars that they do have stay very busy and they have some bars that are very nice. You will find lots of big dance clubs and bars with younger crowds. You won't find any small hole in the wall bars that people from the neighborhood hang out at like you will in most other suburbs. See any of the links in the left sidebar to check out details on any of the Novi Bars or Novi Clubs.

Below is a map displaying the bars that are located in novi.